By Bhaji Illuminati, CMO @ Centrifuge.
Originally published on Medium on June 22, 2023.
Applications are now open for the Real-World Asset Summit, taking place on September 19th, 2023 at The William Vale in New York City.
At the Real-World Asset Summit, the brightest minds in TradFi and DeFi will unite to dive into the hottest topics in tokenization, credit, and crypto. We're building a full day of high-caliber programming dedicated to bringing together investors, asset managers, web3 founders, policy makers, and regulators shaping the future of finance and technology.
A Curated Experience
The Summit will be limited to 250 invite-only senior-level attendees. Each attendee will be vetted based on experience, insight, and unique perspective they can bring to the conversation.
Speakers will stay after their sessions. Deep alliances will be formed. People will walk away with new business connections, opportunities and directives. Unlike most major conferences, the smaller the better. We're going for quality over quantity.
Hosted at the William Vale in Brooklyn's Williamsburg neighborhood, we've chosen a setting that blends the tech draw of Brooklyn with the financial access of Manhattan.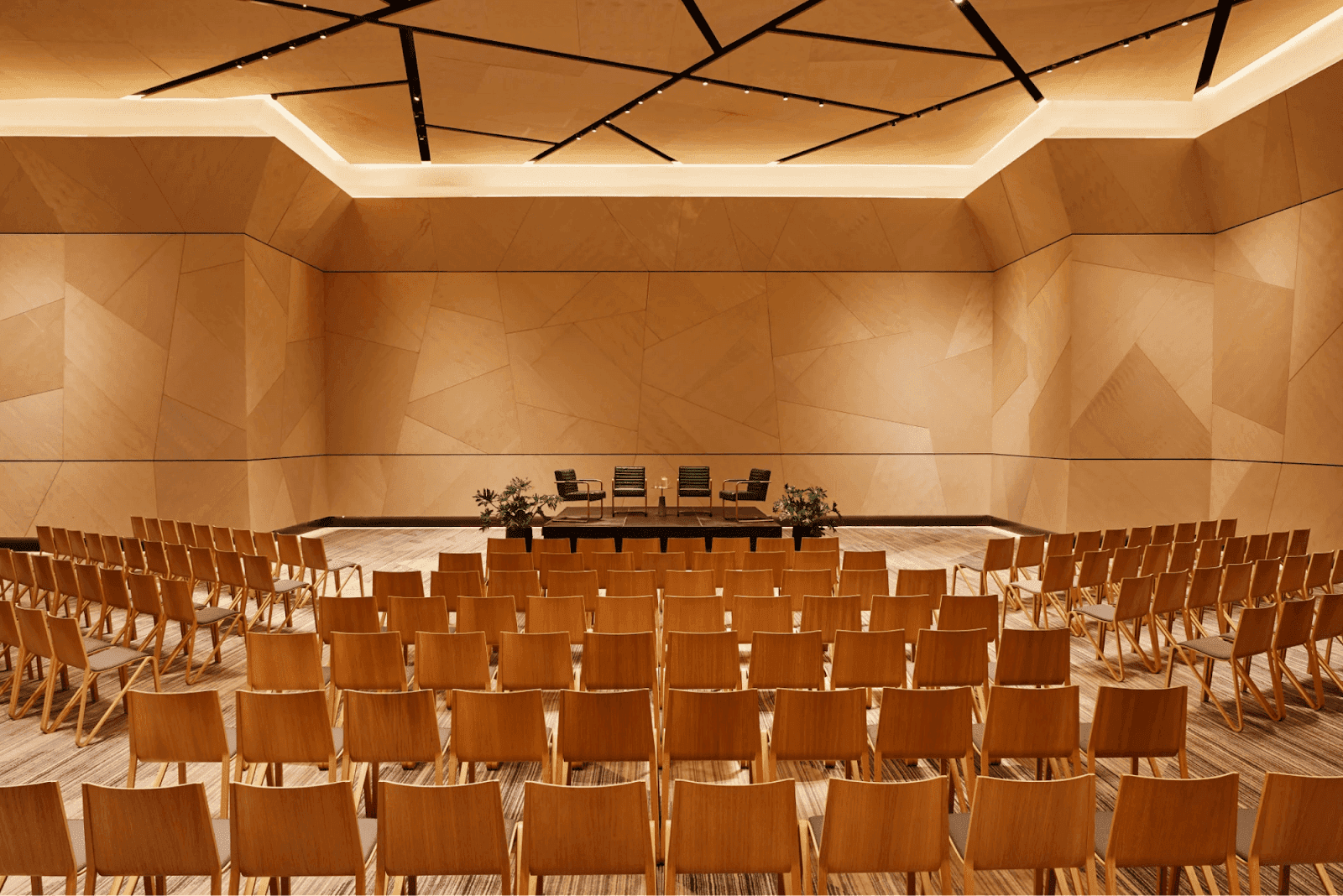 The mainstage will be packed with vibrant panels from leading experts across DeFi and TradFi, including: Stani Kulechov, founder of Aave, Jasmine Burgess, COO/CRO of Coinbase Asset Management, Ben Forman, founder of Parafi, Chuck Mounts, Chief DeFi Officer of S&P Ratings, Lucas Vogelsang, CEO of Centrifuge, and many more. The breakout rooms will feature invite-only think tanks and deep dives with like minded professionals and chatham house rules.
After a full day of high quality content, the event will move upstairs to the stunning William Vale rooftop to toast to the future of finance.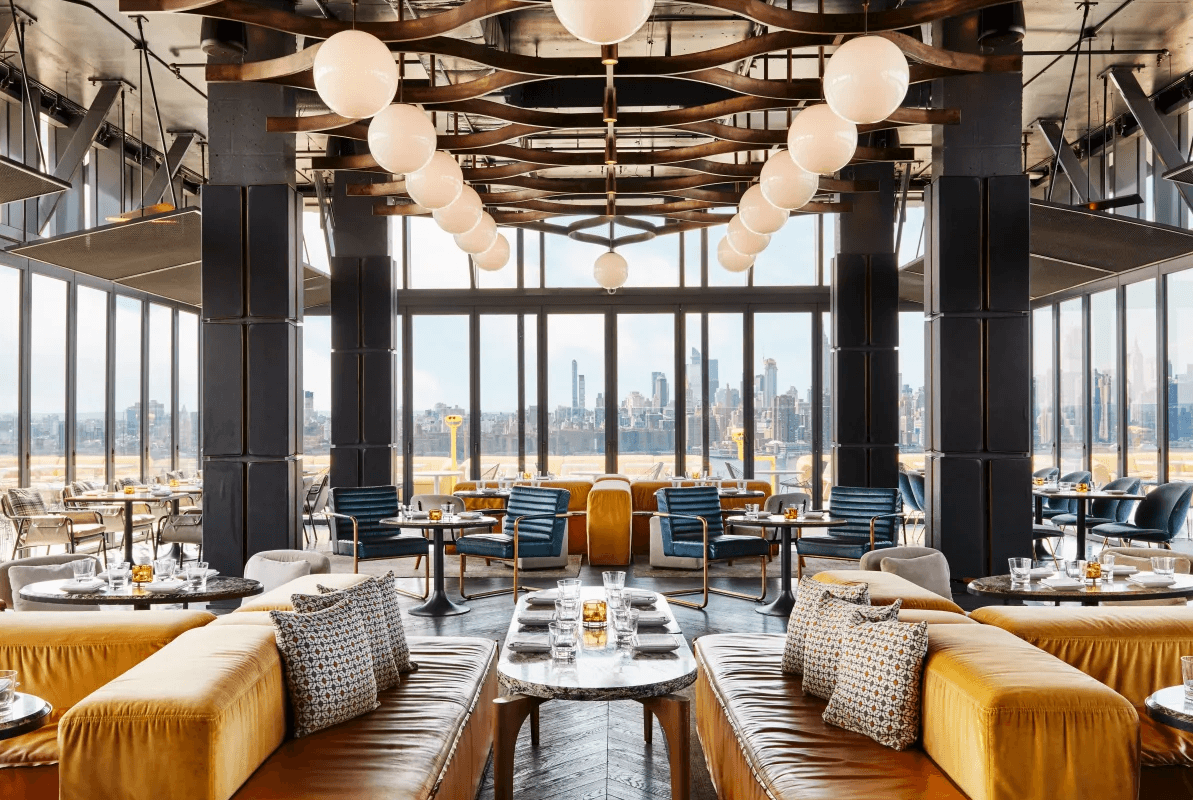 Don't want to stop the great conversations and networking? Messari's Mainnet kicks off the following day, September 20th.
A Crucial Crossroads: DeFi, TradFi, and Policy
The Real-World Asset Summit will drive awareness and adoption of public blockchains, tokenization, and institutional DeFi. The people in the room will have the power to dramatically alter the way capital is formed, invested, and managed onchain, paving the way for a more open, fair, and transparent system for investors and borrowers
This Summit will bring together real people doing real stuff. No fluff. Conversations will be based on specific examples of what's been done and practical views on what still needs to be done.
TradFi brings centuries-old wisdom, well-established regulatory frameworks, and critical experience of the best — and the most challenging components — of the current financial system. DeFi brings a web3 ethos and deep passion for finding the most efficient and effective ways to build a better system. Forward-thinking policy makers and regulators will focus on paving the path forward where innovation is not only allowed, but encouraged.
How To Join The Real-World Asset Summit
We invite you to be part of history at the Real-World Asset Summit 2023. Together, we can build bridges and lay the groundwork for a future where financial opportunities are decentralized, inclusive, and universally accessible.
As we evolve from early adopters to widespread acceptance, the Real-World Asset Summit represents a perfect way to bring together the key decision makers and change agenda.
We're looking for passion and expertise towards bringing the world's credit on-chain — we value diverse perspectives, direct experience and a shared vision for the future of finance.
Interested in attending? Get your tickets here.